Rabab Group of Companies
Rabab Group – established in 2017, is an IT Services, Products and Staffing Services company founded by highly experienced IT and Staffing professionals
Our Services
WE OFFSET GREAT SERVICE FOR OUR CUSTOMERS.
Deploy, manage and support your IT transformation with our top-rated services.
About Rabab Group of Companies
Accelerate Decision-Making
with Real-Time Data and
Connected Monitoring
We believe in developing our business and technology solutions based on basics, fundamentals and simplicity. Complex problems should have more complex solutions is untrue and it actually brings in entropy into the system more quickly than expected. Meticulously designed simpler solutions are robust and long lasting.
Customer-Centricity is not a fancy word, it is to be believed in every sense and spirit of it, which we do. Our philosophy is, do not ask for others what you don't want for yourselves. The partnership mindset that we carry in serving our customers is what makes us explore every single avenue to provide them the cost savings and the best quality rather than simply assembling a complex and fanciful technology or process for a solution.
OUR PORTFOLIO
We have gathered abundant experience working with a variety of technologies for
solutions developed for a range of industries across different countries. Some of the remarkable examples from our
extensive projects portfolio have been provided herewith for your reference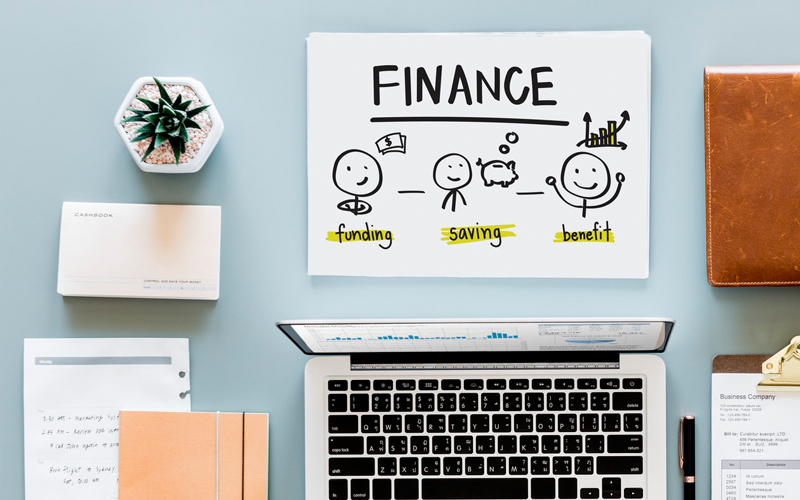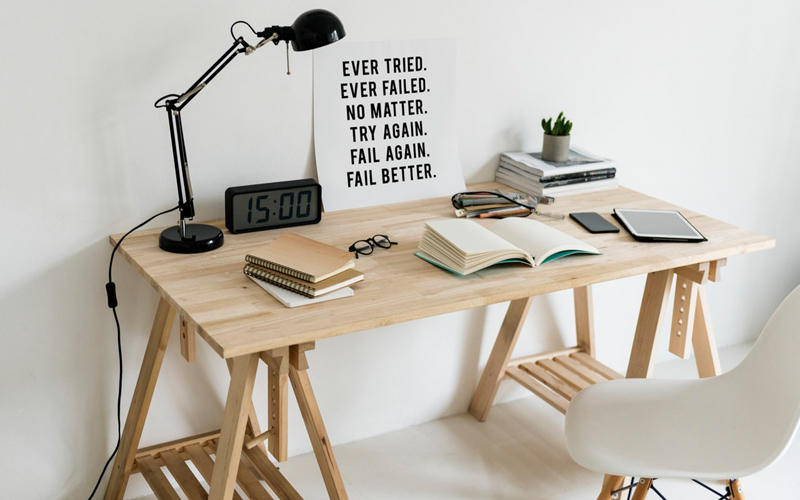 Who We Are
Rabab Group International aims to leverage high-quality human resources in Australia.
Creative Layout
Donec quam felis, ultricies nec, esque eu, pretium quis, sem. Donec pede justo,fringilla vel, aliquet nec, vulputate eget, arcu.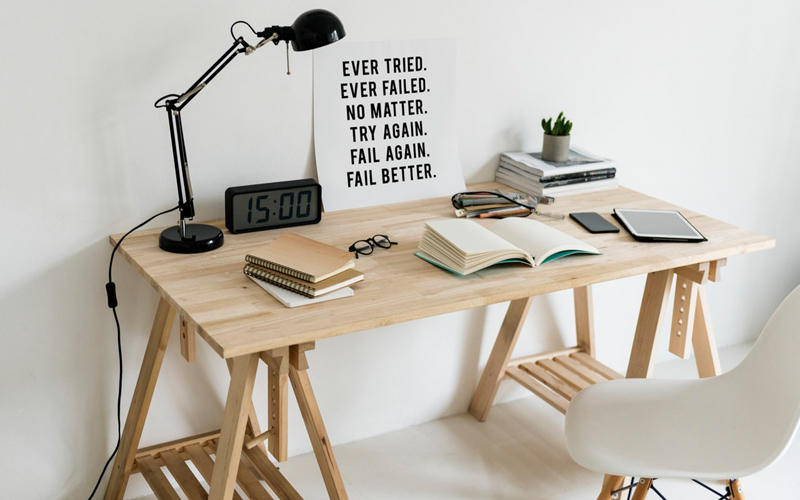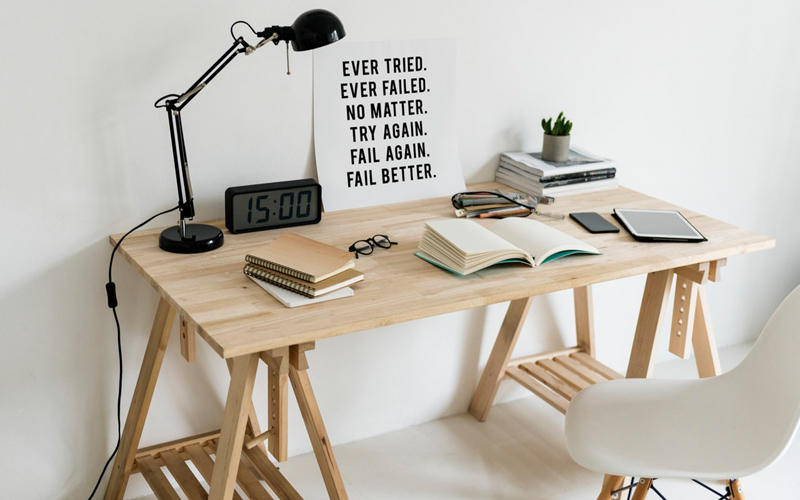 WE GIVE LIFE TO YOUR VISION
Our people have decades of experience addressing our client's most pressing business problems. We solve our client's problems in an agile manner that reduces complexity and leads to early successes. This allows our clients to focus on their future knowing that their present is secure. Our solution offerings work together to provide our clients everything they need to transform into an effective, digital organization.